Maybach Music
Group mogul
Rick Ross
has apologized for a second time for the controversial lyrics in track "U.O.E.N.O" off his mixtape "Gift of Gab 2". Instead of calming the critics down, he seems to have riled up them even more. The 37-year-old rapper is getting slammed for the lines "Put molly all in her
champagne
, she ain't even know it/ I took her home and I enjoyed that, she ain't even know it," which activists say is a clear rap about date rape.
Rozay issued his first apology last week over at New Orleans radio station Q93 as he explained, "It was misunderstanding with a lyric, a misinterpretation where the term 'rape' wasn't used. And I would never use the term 'rape' in my records." Many felt his statement was a sorry excuse and that the rap star didn't need to use the word rape in order to condone date rape.
One of his critics, rapper
Talib Kweli
, said "the apology that he offered was unacceptable" and that Ross "needs love and
education on
this issue" since "he has a platform that can be used for good, especially if he takes responsibility here." In light of the mounting criticism over his initial apology, the Bawse on Thursday on his Twitter account, gave another apology as he tweeted, "I dont condone rape. Apologies for the #lyric interpreted as rape. #BOSS".
Again, more negative reactions came his way, with fans tweeting back that the rapper "needs to work on the sincerity of his apologies" and that he's just "trying to backpedal
out of
a scandal he brought upon himself." That same day, women's rights group UltraViolet led a protest in front of a Reebok store in Manhattan, calling for the company to drop Ross as an endorser for their brand.
"Apologies to my many
business partners
,who would never promote violence against women. @ReebokClassics @ultraviolet" Ross immediately tweeted again. Reebok has yet to comment on the issue.
© AceShowbiz.com
Browse
Rick Ross Pictures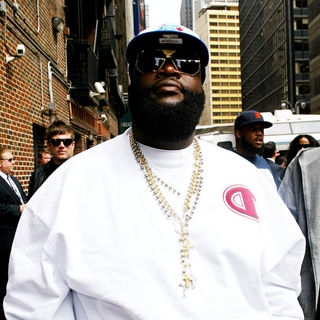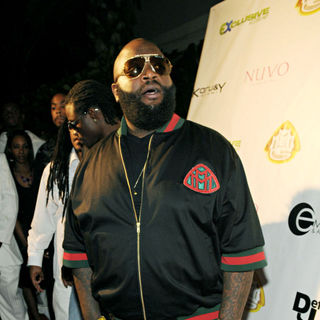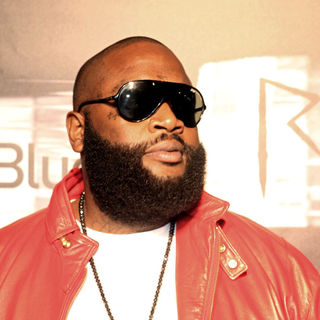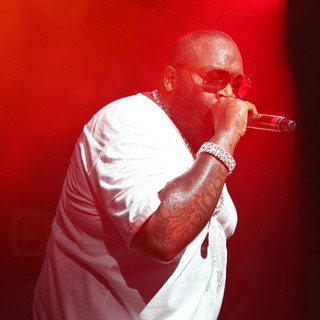 Read more: http://www.aceshowbiz.com/news/view/00059242.html#ixzz2PZbJxiCt